tumblr.com →
tumblr.com →
Swan Princess Christmas Goes Viral
fairygal11: http://www.movie1k.ch/watch-44419-the-swan-princess-christmas/ Personally I believe 2D Animation is much better than this CGI crap-it ruins the beauty and magic of the Swan Princess and its sequels. 2D would of been better suited to continue the tradition to make it look more interesting. ANNDDD though its a holiday movie-THEY SO MADE Medieval and Contemporary clash together EVEN...
My random thoughts and ponies: Swan Princess... →
xaeldz: Ok, so I am going to quick once-over of the new Swan Princess. 'Swan Princess Christmas'. First off, it's really not that bad. No, seriously. I mean, yeah it's never going to be good as the first three, nowhere close…but it's not BAD. It's just kind of there. So in the third movie (OMG SPOILERS!!…
Watch
officerockparks: Best scene of the whole twilight saga
So I haven't watched "Hocus Pocus" since fourth...
asyouredriftingtoshore: And today I watched it again for the first time in five years. That was before I knew what a virgin was. Everything makes so much sense now. And damn, I never realized how mind-blowingly hot Max was.
THE VOW I MADE WAS FOR HEEEEEEEEEEEER
1 tag
1 tag
younopoo: Someone please explain what the thought process was behind stopping shipments of the Harry Potter DVDs this December. Because I cannot at all wrap my mind around this, and to me it seems like the most pointless and insane thing anyone could do.  Unless their plan is to mass produce them in two years' time and do the 'OPENING THE DISNEY VAULT FOR A LIMITED TIME' sort of thing, which is...
Gleeky: Full list of songs performed on Glee →
Starred (*) songs have never been released as singles; songs with two stars (**) were cut from the episode or were never intended to be part of an episode. This only includes vocal performances (e.g. songs played by the McKinley High band, and dance-only songs like Single Ladies or California…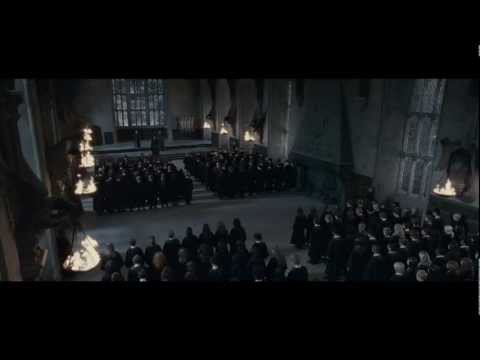 That awkward fan moment when you have more in...
barbiespartiesandsluts:
Darren's favorite line:
gonetoarizona: Gifs are not mine.
In my world...: NKOTBSB Tour Setlist →
Viva La Vida Single The One (these first three songs were used in a mash up) Summertime The Call Dirty Dancing Bye Bye Love Right Stuff Larger Than Life Didn't I Blow Your Mind Valentine Girl If You Go Away Girl Please Dont Go Girl Show Me the Meaning 10,000 Promises I'll Never Break Your Heart Inconsolable
REBLOG IF... YOU ARE A GLEEK, A HARRY POTTER...
I am all of those things!
Daniel Radcliffe's performance in the season...
duets-:
OMG! so when you think about it... The nationals...
k-r-a-y-o-n-d-e-r: bullets-embrace: ooh-voldy-voldy: can-i-slyther-in: bradisourking: foreternityblue: i-found-you-justine-time: That's a really cute thought. So… the entire episode was like… Klaine… the entire thing… AWESOME WOAH. MY BRAIN. GLEECEPTION My heart.  Omg I love this LITERALLY EVERYTHING IS KLAINE AND NOTHING HURTS. OH MY GOD BE STILL MY HEART OMFG I...
Reblog if your tumblr is either Glee, Starkid or...
i-openattheclose:
HARRY POTTER
10 years, many adventures, and 3 bestfriends. Today was the day that Harry Potter had defeated Lord Voldemort and saved the wizarding world. From now on we will continue to think back on that time when Harry first arrived at Hogwarts making 2 best friends named Ron Weasley & Hermione Granger. The trio have been together throughout each others life's being with one another through their most...
9. I play Neopets.